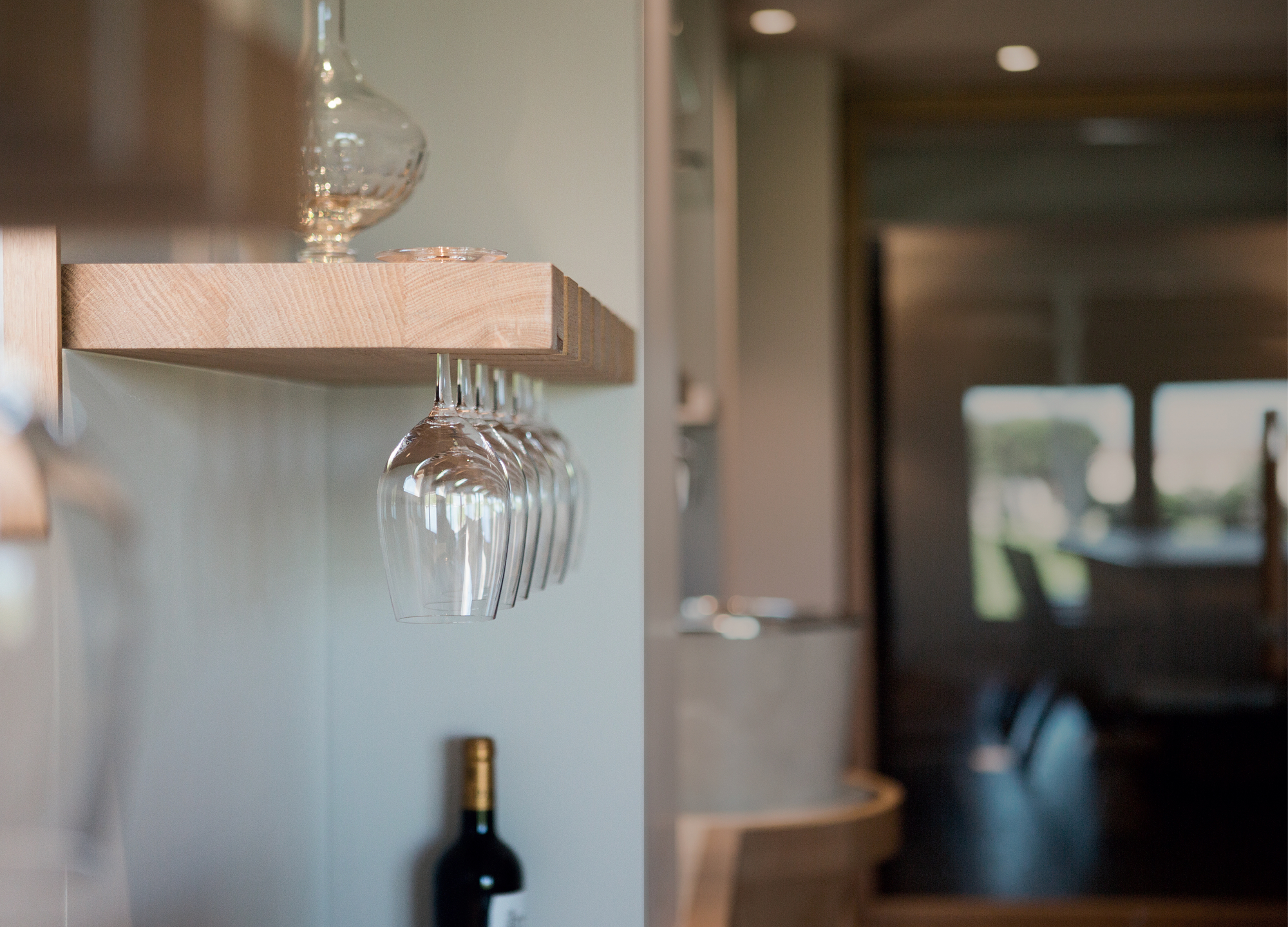 Well-known for the quality and refinement of its organization and "know how" to receive, Ulysse Cazabonne continually organizes tastings, dinners and masterclasses all over the world. It is at these unique moments the sales team and the different estates share their very best wines and vintages. During the Primeur Tastings and International Wine Fairs, Ulysse Cazabonne is more than willing to show its capacity for hosting and sharing the very best that Bordeaux has to offer.
Ulysse's En Primeur
A pioneering event since
0
0
people - 90% clients
10% producers and journalists.
En Primeur Tasting
0
samples
0
different wines presented
0
bottles tasted
from our own stocks